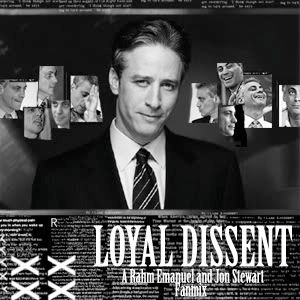 Title: Loyal Dissent
Fandom: Fakenews and American politics
Pairing: Jon Stewart/Rahm Emanuel
Warning: Swear words under the cut(Lyrics and download link this way)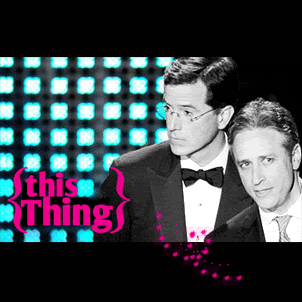 Medium:
Television
Fandom:
The Colbert Report & The Daily Show
Paring:
"Stephen Colbert"/Jon Stewart
Title:
This Thing
EDIT: Now with less crappy cover art.
(Lyrics and download link here)
Title
: Subtle At 6'1" And Rising...
Fandom
: Supernatural RPS
Pairing
: Jensen Ackles/Jared Padalecki, teh gay.
File
: 8 tracks, .mp3, 25 MB, SendSpace
Etc.
: They probably could try a little harder to look straight, but what the hell right?
If you've got some sugar for me...